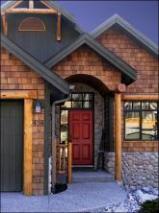 We Offer:
Servicing all counties in Colorado.
Personalized service for all your title insurance needs
Last Updated: Nov 19, 2017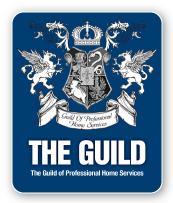 Our underwriter, Attorney's Title Guaranty Fund, has been in existence in the U.S. for nearly 50 years and provides great support to our local operation. We are able to answer legal title questions in a timely fashion and to provide an immediate response to complex problems. We are able to provide flexible closing services including closings at the location of your choice, whether it be our office, your office, or the client's home or business.