Last Updated: Nov 16, 2018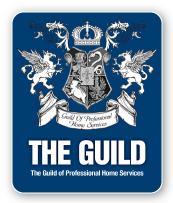 The Insurance Mart
is family owned & operated
Location: 4507 Blue Ridge Drive, Blue Ridge, Georgia 30513
Mailing: PO Box 249, Epworth, Georgia 30541
We are an independent, multi-line insurance agent and because of this we are able to "shop around" for you and find the most coverage at the best price. We listen to you and to your insurance needs and wants.
Business or personal... at The Insurance Mart, we have got the coverage you need at competitive rates. Combining great service, experienced agents and the top insurance companies makes The Insurance Mart the best choice for all your insurance needs.
So no matter whether you live in Georgia, North Carolina or Tennessee, you've got a friend in the insurance business. "We've got you covered!"