Last Updated: May 28, 2023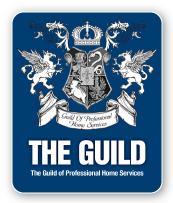 Whether you are looking for major or minor home renovations, Hershel's Construction is your number one stop to a beautiful home. Our extensive experience shows in our commitment to expert craftsmanship and attention to detail.
Call us today for a quotation for the renovation project you have in mind. You'll be glad you did.
Hershel's Construction
601-741-0072
Call Today!