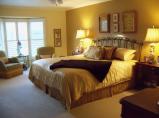 We Offer:
Interior Design Services
Accessorizing
Closet Systems & Organization
Color Consultation
Custom Draperies and Bedspreads
Floral Arrangements
Furniture Selection / Arrangement
Home Staging
Indoor Holiday Decoration
Lighting
Remodel Planning
Shopping Services
Shutters, Shades, Blinds
Space Planning
Last Updated: Jan 20, 2019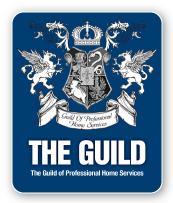 J Gazdiewich Interiors
offers a myriad of interior design services with an emphasis on creative ideas, innovative solutions, and functionality that strongly encourage and reflect the client's wishes and personality.
Julie A. Gazdiewich, BS, ASID, is one of a select few licensed ASID (American Society of Interior Designers) members currently practicing in Wyoming.
With 35 years interior design experience, Julie specializes in custom treatments including draperies, shutters, blinds, and custom bedding. She also offers remodel planning, floral design, accessorizing, furniture arrangement, color consultation, closet systems and organization, shopping services, and indoor holiday decoration.