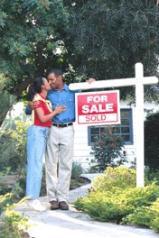 Last Updated: Dec 5, 2019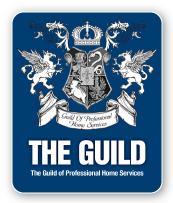 Whether you're buying your first home, or moving one step closer to paying off your mortgage, you have a reason to celebrate. Choosing a mortgage that matches your needs and preferences, as well as suits your lifestyle, will make owning your home a much more comfortable experience.
As a residential mortgage manager at TD Canada Trust servicing Saskatoon and the surrounding areas, I am able to offer my customers some of the most innovative mortgage products available today. Each individual will have a unique set of needs and wants, and the easiest way to find the right mortgage for you is to engage the assistance of a qualified Mortgage Specialist.
My role is to work exclusively with mortgage customers...from the first time home buyer to the seasoned homeowner looking to move, access home equity, transfer a mortgage or refinance an existing mortgage. I will work closely with you to customize a mortgage that is just right for you, meets your long-term financial goals, and can save you money so you can pay off your mortgage sooner!
Being a mobile mortgage specialist, I can also readily work outside of normal banking hours to accomodate your schedule. You tell me "where" and "when" and I will bring the bank to you!
Sincerely,
Sherry-Lynn Marshall