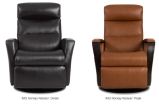 Last Updated: Jul 13, 2020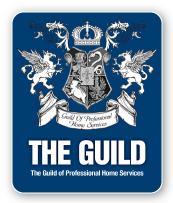 Visit Carolinas Leather Furniture Store in Pineville for all your leather furniture needs.
Our luxurious selection of leather sofas, sectionals, recliners, chairs, etc. are shown in the finest topgrain cowhides. Carolinas Leather has a wide variety of styles and leathers available, from contemporary to traditional, and everything in between.
We have leather furniture to suit your lifestyle. Quality leather furniture can last a lifetime, come explore the possibilities at Carolinas Leather Furniture Company.