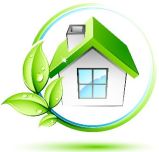 Last Updated: Oct 1, 2020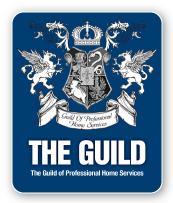 Quality Maid and Cleaning Services in Charlotte, NC
Maid Brigade is a residential cleaning service that specializes in eco-friendly green cleaning. All of our maids are professionally trained, certified, bonded and insured. We offer regular weekly, bi-weekly & monthly service as well as move in/move out, turn cleanings & post constructions cleanings. We've proudly performed over 185,000 cleanings in 19 years of service.
Equipped with the best products & supplies to clean your home and a friendly staff, our wonderful team is committed to meeting your needs so you can enjoy a clean home—worry free.

Locally Owned, Nationally Known SINCE 1998!
Your Home. Cleaner.
Residential cleaning is our specialty. From floors to cabinets, your cleaning needs are covered. We are well aware that cleaning up doesn't just mean tidying up. When our maids service your home, you can be sure every nook and cranny is spotless. Our cleaning services comply with federal, state, and local labor and tax laws, and we carry adequate insurance, including liability, bonding, and workers' compensation. Our high quality services are available throughout North Carolina and beyond from Matthews to Mint Hill, Indian Trail to Indian Land. From your Carolina Panthers game day get together in Ballantyne to your kid's birthday party clean-up in NoDa and your UNCC parents' weekend deep clean, we serve Mecklenburg, Union, Cabarrus, Iredell, York, and Lancaster Counties.