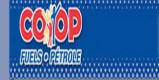 Last Updated: Dec 11, 2018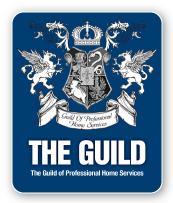 Why Co-op Fuels?



Rebates


As a co-op member you will receive a rebate on all your purchases of heating fuel during the year.


One Stop Shopping


In addition to fuel, we have heating technicians to keep your system in top working condition. Contact us!

Furnace Protection Plans


Co-op Fuels has the most comprehensive furnace protection plans available at a reasonable and affordable cost.


Co-op Fuels offers financing that will allow you to pay for your equipment over a period of time.
Automatic Delivery


We can place you on our automatic delivery system and we will take responsibility of delivering your fuel when you need it.



FREE In Home Evaluations

If you are interested in installing a complete heating system or replacing old heating equipment, we will send a qualified technician to meet with you to do an evaluation. Our technicians will answer any questions you have, make recommendations and prepare a cost estimate. Click here for more information
.

Professional Staff and Technicians


Should you need new heating equipment we have the professional staff, not only to advise you with regard to your requirements, but also to install it for you. Contact us!



24 Hour Emergency Service


If you require heating service or oil delivery after normal work hours or on the weekend just call and our on-call personnel will be able to help. Click here for more information.