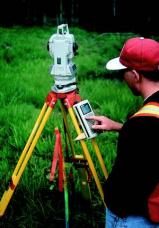 Last Updated: Dec 11, 2018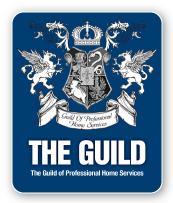 The Total Survey Solution



What Is Land Surveying?
Surveying or land surveying is the technique and science of accurately determining the terrestrial or three-dimensional position of points and the distances and angles between them. These points are usually on the surface of the Earth, and they are often used to establish land maps and boundaries for ownership or governmental purposes.
Delta Surveys Inc provides a complete solution to your surveying needs.



Maintaining a modern total service survey department is expensive and impractical for most small to mid-sized engineering firms, industrial engineering departments, and construction companies.



Operating total and GPS stations, Delta surveys Inc offers multi-service field surveying, including, Topographic, Hydrographic, as builds, stock pile, and earth works volumes. We provide accurate and professional output tailored to suit your needs.
Our Team is comprised of experienced and recognized professionals focused on providing innovative solutions to complex projects. Our project management and technical experience address issues in an integrated and efficient manner to ensure that projects are completed according to identified schedules and your budgetary resources.