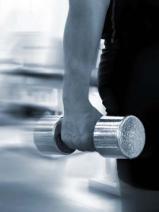 We Offer:
Health & Fitness Evaluation
Elite Programs
Personal Training Programs
Last Updated: Aug 16, 2018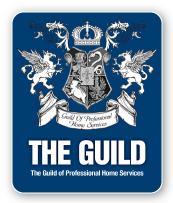 Elite Fitness is to help you live easier, healthier and longer. Elite Fitness offers the most effective, modern strength and conditioning training available, whether you want to lose weight, gain lean muscle or just improve your overall health. Our workouts consist of constantly varied, functional movements performed at high intensity. They're packed with fun and energizing activities designed to help you elevate metabolism, reduce stress and reach your fitness goals. The program offers fitness instruction, nutritional counseling and motivational training customized to the individual. No matter what your capability is right now, we can help you become stronger and healthier.