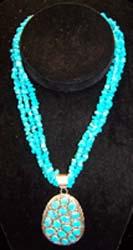 We Offer:
Jewellery
Accessories
Pottery
Authentic Indian Pieces
Last Updated: Aug 16, 2018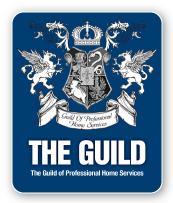 Gallery Indian Crafts has been owned and operated by Darel and his family since the late 1980's to this day. As Darel looks back on his life, his eyes smile with joy as he recounts the encounters that have been directed by the Great Spirit.
Darel's parents owned a trading post in the 40's, they sold jewelry and learned the Navajo dialect and soon befriended the Navajo and Zuni tribes. It was obvious that the Great Spirit was guiding their paths as the Navajo tribe initiated them as honorable members of the tribe even though they were not born of the tribe. Darel had a blessed opportunity as he grew up and went to school with the Laguna, Acoma, Navajo and Zuni children in Grants. He also learned the Zuni and Navajo traditions, ways, and culture.