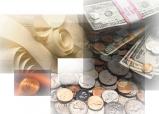 We Offer:
Last Updated: Feb 19, 2019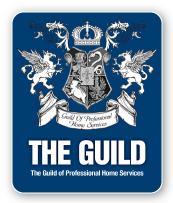 A mutual fund is an investment company that pools the money of many individuals and institutions and invests it on their behalf. Mutual funds can invest in stocks, bonds, options, futures, currencies, money markets, or just about any other security that exists.
MainStay Funds provides consistency of investment style and quality for those focused on achieving their goals. MainStay Funds is a comprehensive family of funds including money market, income, equity and income, growth, and international funds.