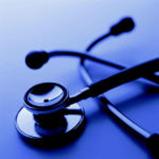 We Offer:
Group Health Insurance Plance
Individual & Family Health Plans
Dental Plans
Last Updated: Dec 11, 2018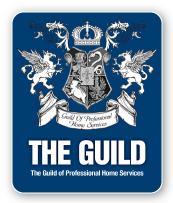 Health Insurance in New Mexico strives to help you find affordable health insurance coverage to fit your needs. With rising healthcare costs in the United States, finding the right insurance coverage for you and your family or business can be quite a feat. Fortunately, The Swickard Agenty has the connections to get you the quotes that allow you to make a well-researched and informed decision. Don't let expensive premiums keep you from protecting your most prized possessions – your family and your health. Let Health Insurance New Mexico help you find the coverage you need at a price you can afford!