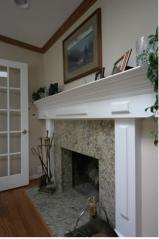 We Offer:
Last Updated: Jan 23, 2019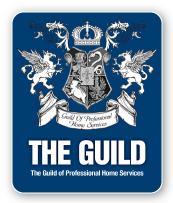 We are with you from the idea stage to the completion of the task. Creativity and Practicality in making sure that the design fits the needs you have.
Experience is a factor that is extremely important in achieving the results that one wants. We are able to deal with the unexpected and see that they do not prevent us from achieveing the completion of our projects.
B & A Cabinetry has had over a decade of experience in doing renovations from a room to a whole house.