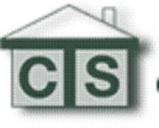 We Offer:
Services for Homeowners
Services for Lenders
Services for Realtors
Last Updated: Dec 12, 2018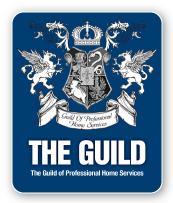 Welcome!
Complete Title Services of Southeast Michigan is a full-service title agent providing insurance and closings for both commercial and residential property. We compete against hundreds of title agencies in greater metropolitan Detroit by providing courteous customer service and the professional staff experience you're looking for. In fact, many of our Agents have been employed in the title insurance industry for over 20 years. We can help you understand, coordinate and close your loans quickly and accurately. Our well-prepared closers are capable of taking your title orders online and closing your loan within forty-eight hours after the completion of title work. We can close the transaction in your office or at our centrally located office in Birmingham. Our clients include a long list of successful attorneys, mortgage companies and real estate sales associates throughout the Detroit area.