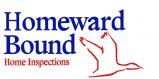 We Offer:
Residential Standard Inspection
Residential Abbreviated Inspections
Commercial Inspections
Radon Testing
Carbon Monoxide Testing
Termite Inspection
Re-Inspections
Well / Water and Septic
Last Updated: Jan 20, 2019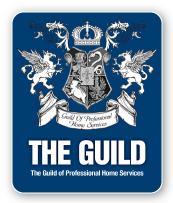 The Homeward Bound Inspections Mission
We will help our clients make an informed decision when buying a home, keep all potential inspection problem areas in perspective, and continue to set the standards for professional home inspections.
---
Our Home Inspection Promise
Our home inspectors will take the time needed to help our customers have peace-of-mind during the intimidating home buying process. Our inspections take between 2 to 3 hours, and it is recommended that the home buyer attend the inspection. Following the inspector during the inspection process is a invaluable learning experience.
We are dedicated to our customers and over the last 20 years, we have been trusted by over 60,000 clients to inspect their dream home and help them make an informed decision.