We Offer:
Plumbing
Drain Cleaning & Sewer
Affordable Pricing
Prompt On time service
Last Updated: Dec 15, 2018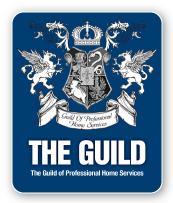 A plumber installs and repairs water pipe systems as well as waste disposal and drainage for residential and commercial properties. A professional, fully-licensed plumbing contractor will definitely do the job solving your plumbing problems. Unlicensed and unethical plumbing contractors, however, lead to risky situations and may result in horror stories.