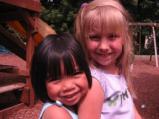 Last Updated: Aug 14, 2022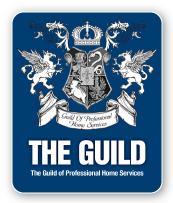 Montessori Children's Center offers the finest quality childcare blended with the caring and enrichment every parent wants for his or her child. You, as a parent, are looking for more that just "daycare". Our preschool focuses on learning, yet appreciates the significance of fun. We encourage a child's development, without him or her growing up too fast. We provide an atmosphere where children can make friends and share the love of learning with others one discovery at a time!
Choosing a pre school for your child is one of the most important decisions you will make as a parent.

We have a charming state-of-the-art facility that not only looks much like a home, but has an atmosphere that helps children feel safe and welcome. As a family-owned business we care about the little things that mean so much in the life of a child.
We offer half-day and full-day programs for children 2 to thru 5 years of age.