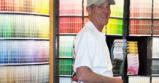 We Offer:
House Paints
Window Treatments
Auto Products
Contractors
Last Updated: Jan 20, 2021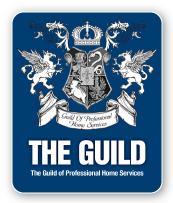 Aucutt's is the place to go when you want great service with a warm smile. They have products for the Home as well as the contractors.
House Paints, Automotive Products, Window Treatments and more.
Browse through some product books or magazines to get your ideas. Then just talk to one of the crew to help you locate all of the items you need to start your product today!