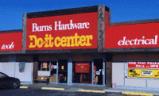 We Offer:
Building Materials
Hardware
Home Accents
Paint & Supplies
Last Updated: Jan 20, 2021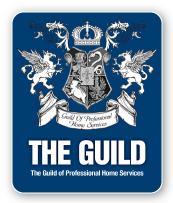 At Burns Do It Centers, we know that whether you are looking for lumber, building materials, hardware or advice, you are looking for someone you can count on. For years, contractors have been relying on Burns Do It Centers to be their building supply partner. They know that their Burns dealer can be trusted to deliver product and value with every visit.
We see our suppliers as we see our customers: as partners. Burns Do It Centers has established strong relationships with over hundereds of suppliers. Together, we will contribute to your success.