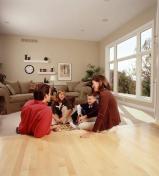 We Offer:
Central Air Conditioning
Furnace Replacements
Electric Water Heaters
Air Media Cleaners
Last Updated: Jan 20, 2021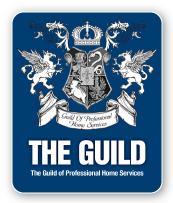 It's a painful experience to have your heating system making noises in the middle of the night. Nothing is worse that waking up in the morning cold and realizing that your heating system is not doing its job.

ITS Refrigeration & Heating can fix your existing system or replace it with a new one that is so quiet and efficient you'll wonder why you hadn't replaced it a long time ago. ITS Refrigeration & Heating can offer you a plan for the long term that will literally pay for itself over time.