We Offer:
Closers with Real Estate Experience
Single & Multi Site Discounts
Last Updated: Jan 20, 2021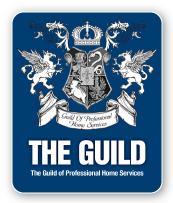 Landmark Title Services takes excellent customer service to the next level by going back to basics. All of our closers have years of real estate experience. We know how to make your job easy and make closings run smoothly.
We perform closings at your convenience. Any time.
Our Pledge:
Work hard for your business.
Call us and put us to the test!
The Hallmarks of Good Customer Service
Knowledge Partnership Loyalty Excellence