We Offer:
Last Updated: Jan 20, 2021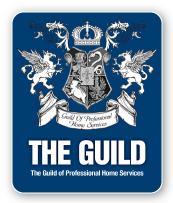 Moving is a daunting task and with hundreds of moving companies to choose from, selecting the right mover is vital to ensuring a successful and stress-free move. Moberly Moving & Storage understands that moving is far more complex than just moving your belongings from one home to another. At Moberly Moving & Storage we want to make sure no detail of your move is neglected.
Moberly Moving & Storage provides the highest quality professional moving company services at the most affordable prices. If you are looking for a licensed insured and professional moving company ready to handle any move type than Moberly Moving & Storage can help.