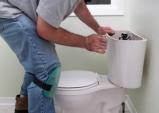 We Offer:
Bathroom Fitting & Modification
Central Heating Servicing & Upgrades
Last Updated: Jan 20, 2021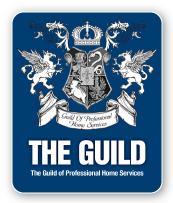 Bathroom Fitting and general plumbing is also a speciality. Our team of qualified plumbers can quickly make your dream bathroom a reality and deliver a finished project on schedule and in budget. Between us, we have installed hundreds of bathrooms, so, if you are still thinking about the possibilities, give us a call and benefit from our experience. We can help you choose the best fittings for your space, and advise on lighting and ventilation as well as the routing of pipework.