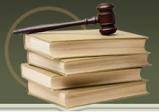 We Offer:
Criminal Law
Juvenile Law
Drug Trafficking & Possession
DWI
Domestic Violence
Divorce Law
Child Custody Law
Last Updated: Apr 19, 2021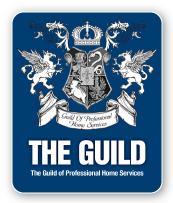 As a criminal and family lawyer, Ms. Burrill provides the prompt, dynamic, high quality, efficient service necessary to meet her clients' needs and concerns. We provide this service in a friendly and personal, yet professional atmosphere.
It is important to us that our clients understand all aspects of the legal process be it the criminal or family courts. Accordingly, we believe in meeting directly with clients in order to fully explain the the complex legal system in layman's terms.
For the convenience of our clients, appointments can be arranged outside of regular business hours and regularly meet with clients at the jail in Curry, Roosevelt, Quay and DeBacca County.