We Offer:
Last Updated: Jan 20, 2021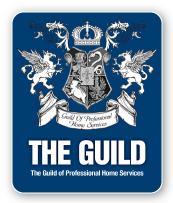 Nuco's Pool & Spa
By investing in a pool, you have a constant source of pleasure right in your backyard. A swimming pool not only increases your home's value, but it also saves you money since there is no more cost of travel to beeches, crowded public recreation areas, and those leisure centers. Plus, you don't have to pay the parking and entrance fees to your pool.
Swimming is one of the most popular sports and one of the healthiest forms of exercise to tone your body. Therefore, the investment will also help you grow healthier and maybe live longer.