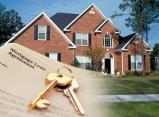 We Offer:
Assist you in the sale of your home or connect you with local, reputable Realtors
Stay in touch as you search for the home of your dreams
Assure a smooth transition by attending the closing with you
Last Updated: Jan 26, 2021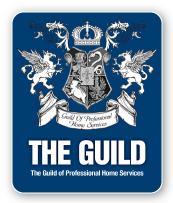 WE WALK YOU HOME
PrimeSource Mortgage has experienced steady growth since its incorporation in 1991. One of the reasons for its outstanding reputation and continued growth is its commitment to customer service which is embodied in its unique trademark We Walk You Home
PrimeSource Mortgage, Inc. (PSMI) is a leading mortgage company in the Southwest with a network of more than 30 individually owned and operated branches nationwide. As a publicly traded company, we are now licensed in 21 states, helping us achieve our over-all growth plan. Our goal is to continue this expansion until we are able to serve customers from coast to coast.