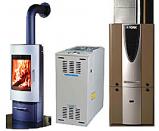 We Offer:
Furnace Repair
Furnace Replacement
Residential/Commercial Gas Fitting
Hydronic Cleaning
Gas & Wood Fireplaces
Furnace & Duct Cleaning
Hot Water Tank Replacements
And Much More!
Last Updated: Oct 20, 2018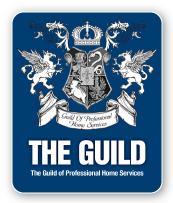 Regardless of your climate, a WaterFurnace comfort system can provide your office facility with low operating costs, unsurpassed comfort, excellent reliablity, and long life... all at an affordable, compeditive price.
Here are some of our successful office installations:

First of America Bank Headquarters -Kalamazoo, MI

Kentucky Association of Realtors - Lexington, KY

Eastman Chemical - Kingsport, TN

First National Bank - Ballenger, TX

Buckeye Power - Columbus, OH

Anoke Electric - Ramsey, MN
Diamond Willow & Western Embers services Calgary and surrounding areas. We have been a member of the Better Business Bureau since 1994.

We strive to continuously provide quality professional service and workmanship.
Your Furnace is the Heart of Your Home...
Have you given it the care it needs?
Symtoms you may notice;
Headaches, allergies, high gas bills, yellowing around your registers.
We have the remedy!
Your furnace may require a safety inspection and cleaning.
Save on Service Calls.
A licenced professional will complete a safety inspection when you have your heating system cleaned. With customer approval, most repairs can be completed the same day.