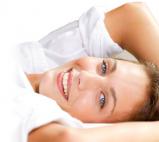 We Offer:
Examine and diagnose your oral health condition
Recommend and carry out treatment, and
Inform you about the general oral health and/or post-operative care you need.
Last Updated: Dec 14, 2018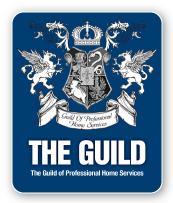 Visiting the Dentist
When it comes to dental care, you and your dentist share a common objective: making sure your teeth and gums are as healthy as they possibly can be. This page contains information that will help you and your dental team achieve that objective.
Your Oral Health Care Team — As the leader of the oral health care team, your dentist works closely with the dental hygienist, the dental assistant and the dental office staff to keep you and your mouth healthy.
The Check Up — How often you go for a check up depends on your oral health needs. The goal is to catch small problems early.
If you are having any pain or discomfort in any of your teeth, or you would just like to have a check up, visit Dr. Stephan Picard and let him take care of all of your oral needs!
.