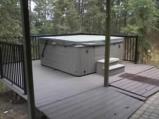 We Offer:
Permits at each stage of development
Ideas & Products
Solid Wood & Compressed Products
Desk with treated post or concrete piles
Different surfaces to choose from.
Last Updated: Dec 11, 2018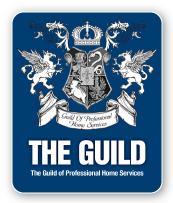 Striving For Your Satisfaction

Horizon Custom Developments is a limited company. Our goal is to help you with the best service, quality and attitude you deserve. We are here to help you, to take the stress away of doing it yourself.

We provide 75% of our services. The other 25% is provided by our sub-trades. They are trades that are qualified, certified and covered by our WCB coverage plan.

With years of experience in contracting and the ability to manufacture a product that you desire and need. Horizon Custom Developments provides Services to: Cochrane, Calgary, Airdrie and surrounding areas. Let us make your goals and dreams come to life.

Why choose us?

When looking for a contractor or hiring a trade, ask them if they are a member of the BBB? Ask them if they carry their own WCB coverage?

By signing on with

Horizon Custom Developments you get what you deserve.