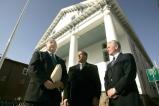 We Offer:
Help buying/selling a home or business
Will and Estate planning
Enduring Powers of Attorney and Personal Directives
Incorporations and Business Law
All contracts including partnerships, franchises and employment
Notary Public
Commissioner for Oaths
Trade-mark Agent
Last Updated: Aug 14, 2018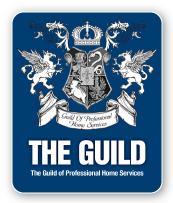 Shelley E. Mabbott, Q.C.
Practice
Shelley Mabbott has extensive and in-depth knowledge and experience in real estate matters acting for individual, builders, developers, banks, private investors and governments. Shelley has taught the Bar Admission course on Real Estate for the Law Society of Alberta and a continuing education seminar in Real Estate Law for the Legal Education Society of Alberta.

Shelley's practice includes significant work with clients in the areas of wills and estates, societies and private corporations, from incorporations to acquisitions and sales of businesses.
Community
Shelley Mabbott has been very involved in community service, both within Cochrane and in the Calgary Region. Shelley was a member of the Calgary Health Region Board from 1997 including Vice Chair of the board for four years. Until August 2005, Shelley was the Chair of the Carewest Board, a subsidiary of the Calgary Health Region. Carewest is the largest provider of long term care and sub acute care within the Calgary Health Region.
Shelley was a charter member & former President of the Cochrane Rotary Club, a charter member of the Cochrane Victim Witness Assistance Society and sat on the Cochrane Library Board.
Recently Shelley has joined the Board of Directors for Spray Lake Sawmills Recreation Park (SLSRP) Society