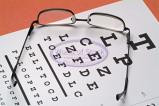 We Offer:
Eye Exams
Eye Glasses
Sunglasses
Contact Lenses
Children's Vision
Medical Eye Care
Last Updated: Jul 21, 2018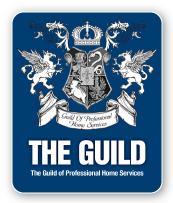 Mountain View Optometry explores your unique medical and lifestyle needs to deliver proactive solutions, including innovative approaches to conventional methods.

At Mountain View Optometry we take a special Interest in our patients who want to be proactive about their eye care. We take the time to explore their specific medical issues and discover what solutions best fit their lifestyle and individual needs. We use the latest technology and novel approaches to do this. Our patients feel confident that their eyes are looked after better than anywhere else they've been.

Many people are finding that the current system and methods are no longer working for them. They are beginning to educate themselves and take a more active role in their own health care decisions, and they want to work with health care providers who respect that.

If you're truly interested in pursuing more preventive, proactive health care for yourself and your family, it's important to find health care providers who are aligned with your views.