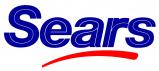 We Offer:
Mens/Womens/Children's Apparel
Shoes
Beauty & Fragrance
Tools
Home Supplies
Mattresses
Furniture
Electronics
& MUCH more!
Last Updated: Oct 18, 2018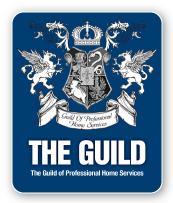 Sears Canada has opened a new dealer store at 208-5th Avenue here.
Owned and operated by Karim Kassam, the new 3,600 square foot. store will house a wide selection of major appliances, mattresses, furniture, electronics, vacuums and sewing items, hardware, fitness and seasonal items, housewares, and lawn and garden products.
"We are personally committed to accommodating our customers' wants and needs and providing them with an enjoyable and satisfying shopping experience," Kassam said.
While the dealer store is locally owned and operated, all merchandise sold is supported by Sears's satisfaction guarantee. The store also features a Sears's catalogue order desk.
The dealer store is open Monday to Friday from 9:30 a.m. to 7 p.m., Saturday from 9 a.m. to 5 p.m. and Sunday from 12 p.m. to 4 p.m.