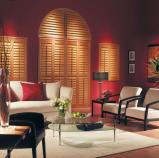 We Offer:
Area rugs
Carpet & carpet tiles
Sheet vinyl, vinyl plank and VCT
Hardwood & laminate floors
Concrete polishing
Installation
Refinishing
Repair
Last Updated: Oct 17, 2018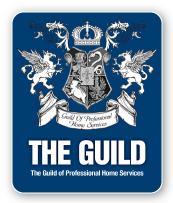 WEST VALLEY INTERIORS
We believe that quality, value and integrity are vital to your satisfaction and to our success. We strive for excellence in every project we undertake.
As a neighborhood company, we are committed to maintaining personalized, one-on-one service for all our customers, even as our business continues to expand beyond the immediate community from which we started.
Windows or floors we do it all!
West Valley Interiors is a full service residential and commercial design studio providing design services within the Cochrane area.
We are dedicated to creating an atmosphere that reflects our clients personal style and individual needs.