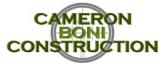 Last Updated: Aug 16, 2018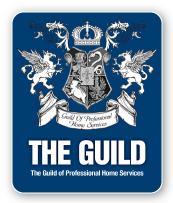 Cameron Boni Construction is based
out of Cody, Wyoming but is able to complete projects
throughout the Rocky Mountain Region.



Rates are fair and results are guaranteed. The belief that using
the correct equipment and people for the job at hand
produces quality results in the shortest time at a reasonable
cost which benefits the client and the company.



Seventeen years of experience in all phases on
concrete construction, excavation, utility placement, road building, logging, subdivision development, golf course building, pond development and structure building.