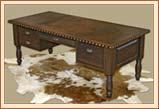 Last Updated: Dec 15, 2018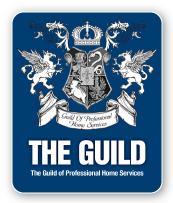 Estes Woodworks creates custom furniture and built-in
pieces of all styles. If your home decor is Traditional,
Contemporary, Victorian, Mission or Shaker.



Estes Woodworks can build a custom piece
to compliment your home. The furniture designs shown
on our website are just a sampling of what's possible.



If you don't see what you're looking for
we can still custom make it for you.



A simple sketch or photo of even just a description
of the design you'd like is typically all Estes Woodworks will need
to start creating your custom designed furniture or built-in.


In addition to original designs, alteration to our standard
pieces are common. Because our standard furniture pieces
are built to order, customizing a piece is easily
and usually inexpensively done.



If you would like an estimate on custom furniture, please email
a description, sketch or photo to Estes Woodworks
or contact us by mail or phone.