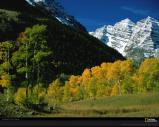 We Offer:
Lead Based Paint
Risk Assessment
Radon Measurement
Radon Mitigation
Last Updated: Dec 11, 2018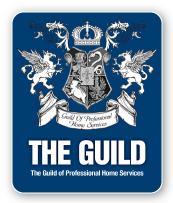 So your looking to sell your house, one of the biggest things you can do before anything else is get the home inspected. Once you receive your home inspection list don't be discouraged, there are going to be a lot of things on that list. The inspectors will usually spend hours looking through every inch of your house, they will find faults, no house is perfect. The thing to keep in mind is that you need to bring the home up to good condition, not perfect-brand-new-in-the-box condition, just good condition.


Before the inspection takes place do your own inspection. Some simple things to look for are:

Fix all the things you can before the inspection and then have the inspector come in and do their job.


Once completed start going through the list and you'll begin to see a lot of simple to fix items that you missed during your own inspection. Start with those items and then work on to the bigger ones. Or, if the bigger ones are too big for you, call in a contractor to take care of them. Fix as many items as possible. If your budget is a little tight always fix the most important items first. These items will include:

HVAC

Mold & Mildew, if any

Roof

Plumbing

Electrical

Drainage