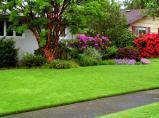 We Offer:
Mowing
Power Raking
Aeration
Fertilization
Last Updated: Dec 12, 2018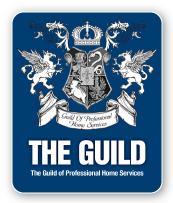 Routine lawn care maintenance will keep your lawn
lush and green, enhancing the neighbourhood in which
you live, and save time, as well.


Busy homeowners don't have the time or energy to spend
every spare second on lawn care and landscaping related
tasks in order to keep the grounds around their home in
tip-top shape. Fortunately, that isn't necessary.


The key to keeping a perfect lawn lies in consistent routine
care. Stretched out over a long period of time; a little here,
a little there, throughout the year.


Providing upkeep as a preventative measure;
before – not after – problems arise.