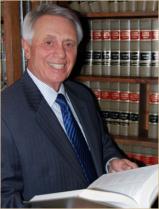 Last Updated: Jun 4, 2023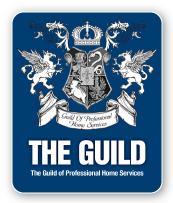 Where your interest comes first!
Cartron & Jacobs, LLC offers competitive rates and offers free initial consultations for personal injury cases. We will go above and beyond to achieve the best possible outcome for our clients. Find out what the lawyers with decades of experience can do for you! Make your consultation today.
A trusted team of attorneys.
Business Entity Formation
Estate Planning/ Probation