We Offer:
Auto Insurance
Home Insurance
Life Insurance
Health Insurance
Business Insurance
Last Updated: Feb 22, 2018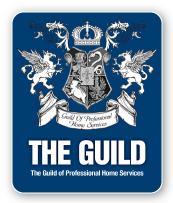 Let American Family Insurance Help You Prepare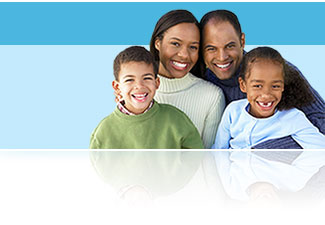 If you're searching for the right insurance to fit your needs, look no further. American Family Insurance has been providing security and peace of mind for more than 80 years because we want to help protect what matters to you most.
Mike Pamatot has been with American Family Insurance for over 25 Years and has the experience and knowledge to handle your insurance needs.
Contact me at 618-344-3014 or at mpamatot@amfam.com for a quote on your Home, Auto or Business.