We Offer:
Home Loans
Residential Real Estate Loans
Fixed & Flex Rates
Home Equity and Home Improvement Loans
Last Updated: Dec 16, 2017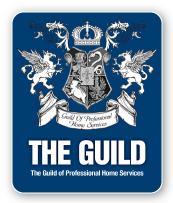 First Collinsville Bank
Dear Friends,
Welcome to FCB Banks! We are glad you found us on the Web and hope your Internet Banking experience is as convenient and useful as we designed it to be.
FCB Banks are committed to being your first choice for financial services. We are locally owned and managed with experienced staff and officers that will know your name! We are small enough to serve you better, with products and services second to none, and the best rates on deposit accounts and loans!
While exploring our web site, we encourage you to sign up for Online Banking so that you can take full advantage of all the conveniences online banking has to offer.
As always, please feel free to call, visit, or e-mail us to let us know how we can be of service to you.
Sincerely,
Ward Billhartz
President