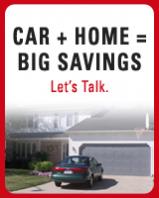 We Offer:
State farm Bank
Insurance
Mutual Funds
Last Updated: Dec 16, 2017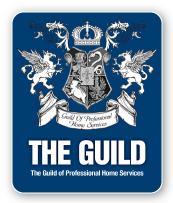 State Farm's mission is to help people manage the risks of everyday life, recover from the unexpected and realize their dreams.

We are people who make it our business to be like a good neighbor; who built a premier company by selling and keeping promises through our marketing partnership; who bring diverse talents and experiences to our work of serving the State Farm customer.

Our success is built on a foundation of shared values -- quality service and relationships, mutual trust, integrity and financial strength.


Contact me today
Jody White 618-343-1400
or