We Offer:
Great ways to organize
Guarantee
A 'Green' solution to food storage
Last Updated: Feb 21, 2018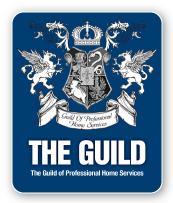 My Tupperware

Hello, and thanks for visting! My name is Melissa Pamatot-Tillman but my friends all call me Missy, so you can too. I am a 27 year old with a love for Tupperware. I was always satisfied with my "store bought" storage containers until I attended my first Tupperware Party and everything changed. I found the quality to be incomparable and haven't looked back. I would love to introduce Tupperware to you if you haven't seen its wonders. Or if you own Tupperware and would like more I would love to help you with that, because you can never have too much! I look forward to meeting you.