We Offer:
To provide the best possible real estate service to our clients and customers.
To always be honest and sincere
Last Updated: Feb 21, 2018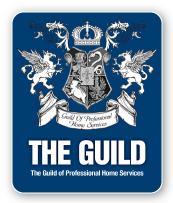 RE/MAX Realty Professionals mission is to create
an environment where all things are possible
througha focused commitment to achieve
exceptional success in our personal
and professional lives.

It's an attitude and a commitment. We pledge to
develop and learn new technology and stay
on the leading edge of creativity.

Our promise is to establish and maintain honesty
and thorough lines of communication.

Our goal is to exhibit a positive attitude
and to associate with others who believe
that attitude is everything.

We are committed to providing unparalleled
quality service with the highest degree
of professionalism.