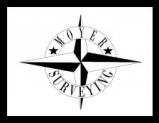 We Offer:
Title Surveys
Boundary Surveys
Topographical Surveys
Land Planning
Subdivision Design
Last Updated: Aug 14, 2020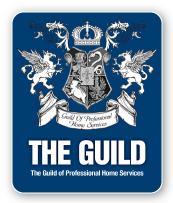 Moyer Surveying
We are dedicated to providing our clients with outstanding service and overall satisfaction. We understand that to achieve these goals, an outstanding team effort is required.
We consider ourselves part of our clients' teams. We will meet with you so you can tell us of any special requirements for your project. Then we will deliver the project according to your specifications. We are committed to working toward a common goal--the success of your project. We are proud that our Clients are repeat Clients – after one successful project with Moyer Surveying, our Clients call us again for the next project.
Since the inception of Moyer Surveying, the company has progressed into a fully automated surveying firm utilizing modern technology in electronic data collecting, computer aided drafting and Global Positioning Systems. This, combined with its experienced personnel, has enabled the company to complete thousands of survey tasks for different clients in an efficient and professional manner.