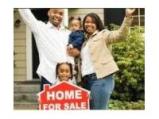 Last Updated: Apr 20, 2021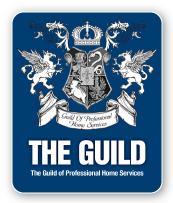 Integrity Title Inc.
Integrity Title, Inc. was founded in 1999 by Jim and Jill Wagner. The Wagner's invested a great deal of time and energy researching what the needs were in the Alexandria area to develop a real estate title company with an extraordinary high commitment to customer service.
Integrity Title, Inc. was formed to provide a professional real estate title service to buyers and sellers of residential and commercial property in the greater Douglas County area. Our team consists of experienced employees whose backgrounds consists of more than 75 years combined experience. Our team is highly skilled in the critical areas that are required to complete a successful real estate transaction. Integrity Title, Inc. is located at 418 3rd Avenue East in Alexandria, Minnesota.
We feel our tag lines sums it all up..."Magnificent Service by Inspired Professionals".