Last Updated: Mar 22, 2023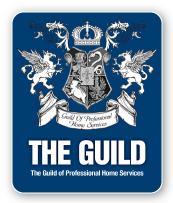 Studio Acht Caribbean Architects is a young dynamic architectural office that is well respected for their work ethics and project management. Studio Acht guarantees optimal support and guidance throughout all aspects of the design process.

From private residences to vacation resorts, from conceptual design to completion of projects, Studio Acht takes pride in offering its services not only in a timely manner but within budget.


That is why Studio Acht has earned its place within the Caribbean Architecture in the last 15 years.