Last Updated: Apr 19, 2021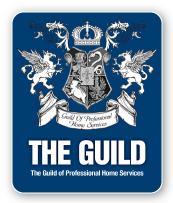 What could be more exciting than buying a home? The experience of a new community, new neighbors and friends, and perhaps even a whole new outlook on life can be quite exhilarating.
AmeriSpec inspectors will conduct a thorough 400+ point evaluation of the home, helping you understand the property's current condition. Our quality home inspectors are trained and certified to meet the industry's highest standards.