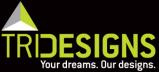 We Offer:
Landscape Design
Landscape Construction
Maintenance Program
Irragation Installation
Last Updated: Apr 19, 2021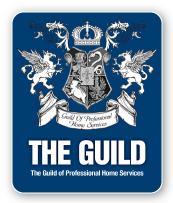 At TriDesigns, we know it's about you. It's about understanding your vision and creating a landscape environment as unique and individual as you. We believe that it's a partnership — we want to be just as proud and satisfied with the results as you.
Innovative and award-winning landscape designs, on-time and efficient installation, and effective maintenance programs for lasting beauty — that's the three-way advantage of TriDesigns