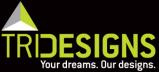 We Offer:
Landscape Design
Landscape Construction
Maintenance Program
Irragation Installation
Last Updated: Feb 20, 2020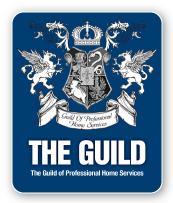 What is new at TriDesigns? That is a great question we should probably say what is not new at TriDesigns. First off we are moving to a new office in Bloomington off of 35W and 494. It is in a great location and very spacious. We need all this room because we hired 2 new designers, Dave Sonka and Don Kilty.
Dave Sonka has been designing now for 15 years. If you have met Dave you would see how creative, caring (he would jump off a bridge to make a customer happy), also you can see how much he loves his job. Also many don't know how much of an artist Dave really is in his work and in his free time.
Now the other Designer is Don, he is coming to us right out of school and likes to dabble in the Computer Design which is good for us in the business. He has been around the block in the retail circuit so he knows about how to take care of the customer, which is a great thing. We can see him become
one of the great designers in Minnesota along with Dave, and Tom. So you should stop down to our office and see the new location and say Hi, to the New Designers if you have not already seen them on your property.